It's a club for BAYC & MAYC
BAKC, Otherside, ApeCoin - access coming soon!

Contact 433 verified BAYC & MAYC holders from across the world, build projects together, view your Ape friends on a map and meet up with them.

Let's unite all Apes and have some fun! Sit in the front row and watch us shape web3!
Latest news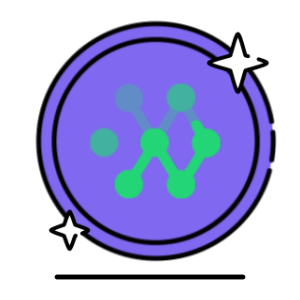 ApeClub is now part of the MetaFabric Platform!
The platform is hosting NFT Community Clubs, utilising the $FABRIC token.
Go to metafabric.io »
What is ApeClub?
By joining ApeClub you have the opportunity to:

Meet fellow verified Ape holders in your area, or as you travel.

Submit projects you work on and invite other Apes to join.

Organize and participate in meetups & other events with Apes.

DM any other BAYC/MAYC holder.
Featured members
433 Apes have already joined the club.

EinsteinhoVault

ALL CITY

Lair911

Hvala

Eddie_1723

MAYC#4565

petrmara

e4c4.eth
Bored Ape Yacht Club is one of the most successful NFT projects. Owners of BAYC NFTs include big names such as Eminem, Jimmy Fallon, Stephen Curry, Snoop Dogg, KSI, Lil Baby, and Post Malone. It is undeniable that it were the Apes who changed the dynamics of the NFT market for good. They are the trendsetters, as individuals and as a whole community they are extremely charismatic and inventive.