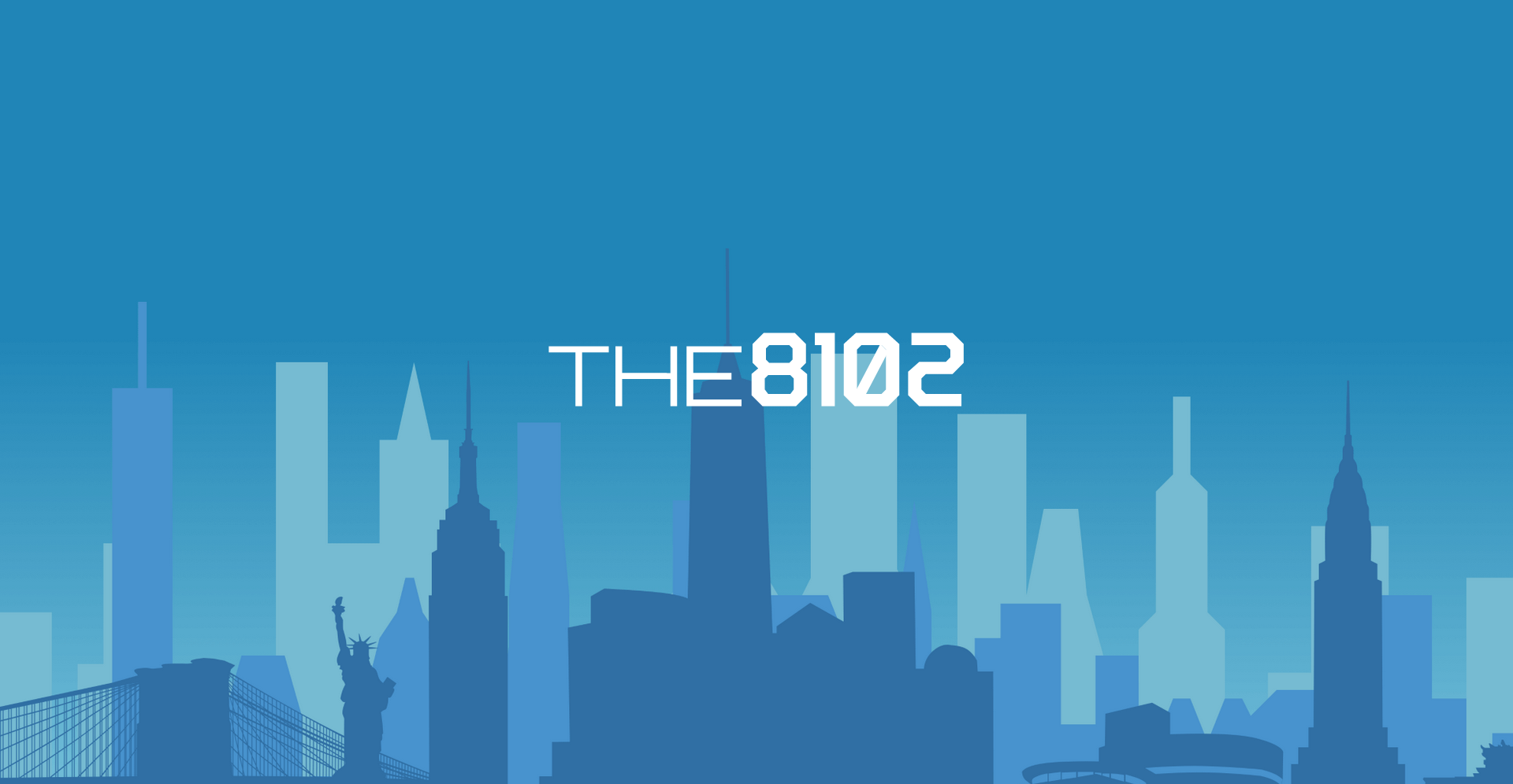 In 2037 a devastating attack by a Super AI brings humankind to the brink of extinction. Gerry, Bored Ape 8102, who is also the founder of a secretive organization called The Order of the Golden Yacht, calls upon friends throughout the world to unite and fight back.
Game:
We're working on a browser-based game that will involve squad-building with different combatants that can be send on missions, but also a community-based base building aspect. Different real-world regions will be available that have to be liberated and rebuilt.

We recently introduced four guilds that can be joined by burning a Comic #0 token at a later date. All four will control the following central elements/functions of our game:
Trading Guild: Build a Market to unlock trading
Banking Guild: Build a Bank to unlock withdrawals of in-game currency to ERC-20 tokens
R&D Guild: Build a Factory to unlock the mining of additional combatants
Real Estate Guild: Build an Agency to unlock land sales
Fees/Taxes are collected for the usage of these four buildings and will be distributed to all members of a guild.
Regattas:
A regatta is a multi-race event Yacht holders can participate in to win different prizes. It's an idle game - players register once and automatically participate in all races.
There are two different modes available: the default regatta mode which adds up the time each yacht took for every race resulting in a ranking. The elimination mode is a series of 1-on-1 races in which the winner moves on to the next round until we have a final winner.